True strength comes from within, from the belief that He watches over us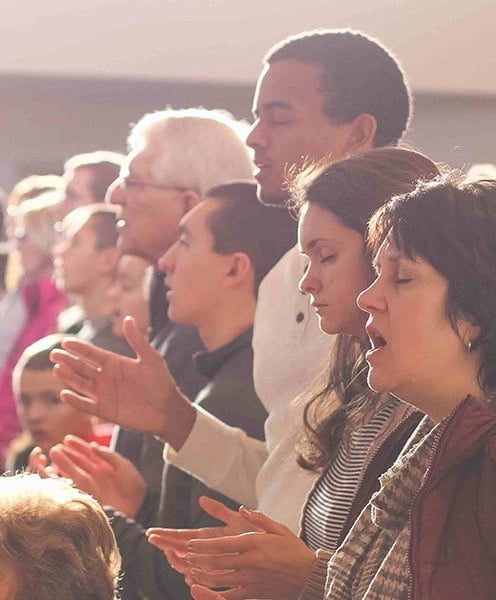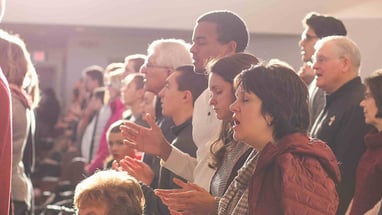 Our Vision: Our vision is to create a safe community of inclusion, acceptance, and LOVE.
Our Mission: Making Disciples of Jesus Christ for the transformation of the world
Worship: Worship is the soul of the congregation. We gather together as one Body of Christ to be one with God through praise, prayer, thanksgiving, and the good news of the Gospel of Jesus Christ.
Sunday Schedule:
9:30 AM – Worship Celebration
Holy Grounds Coffee bar is open before and after worship Service
The
Personal Essentials Pantry
is sponsored by the First United Methodist Church of Rhinelander.
We are open 2nd Monday of each month from 3:30 pm – 5:30 pm and the last Saturday of each month from 9:00 am – Noon.
We ask that clients use the entrance "A" on the corner of Prospect and Wabash Street.
You are eligible if you have a valid card from one of the following: Food Share Card (SNAP) ,Food Pantry ID Card, WIC Card, Professional Referral
Visits to the Personal Essentials Pantry are limited to one visit per household per month, up to a total of six visits in a calendar year.
For more information about PEP and PEP volunteering, please contact:
Dennis Nelson 715-420-0259 or
Debbie Rinaldi 715-282-6777